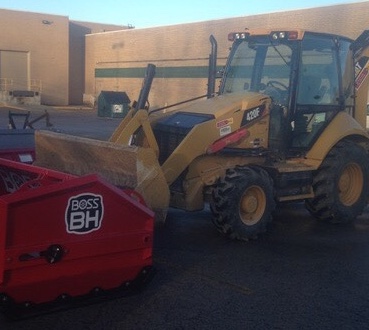 When Winter weather brings Snow and Ice, What is your game plan?
Winter in Kentucky can be unpredictable, and we experience it every year. As Property manager you are responsible for Safety on your grounds. Snow and Ice can be a huge liablity during the winter months, vehicle accidents, and lost revenue as a result.
Be PREPARED - Partner with a professional and freindly Snow and Ice management service Contractor that has the proper equipment, Crewmembers, and Materials to keep your property safe and clear this winter.
We monitor the storms coming and have our staff trained.
Greenscape understands our customers needs to continue normal operations during a snow event
We provide snow services in three different contracts Time/Material/Per occurance/Seasonal Pricing.
We offer - Parking lot Clearing/De-icing, Sidewalk Clearing/De-icing, We are proactive in snow emergency events, on call 24/7, Storm monitoring during snow season.