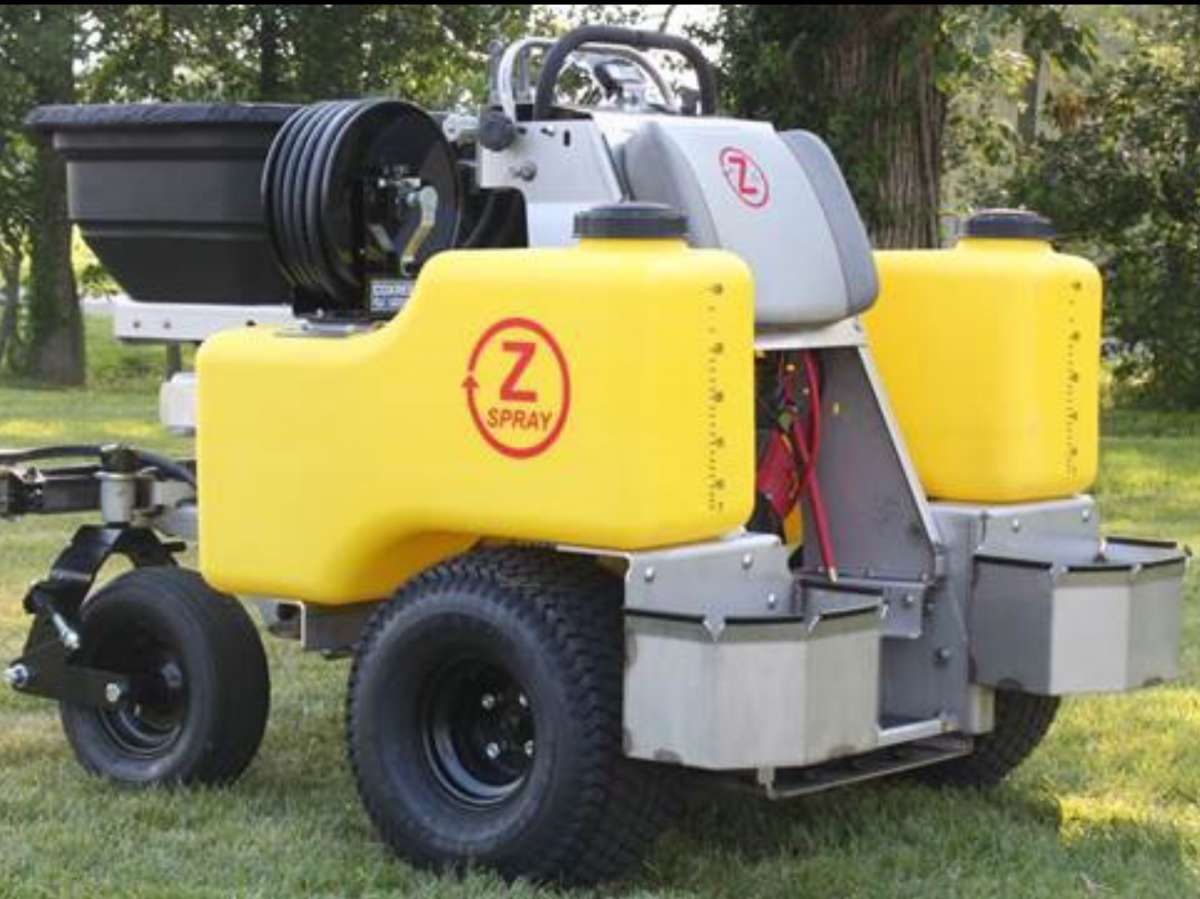 Greenscape Enterprises is a full-service, quality property solution provider. What this means for your property, is we are going to provide an entirely different approach to servicing the needs of your property than many landscaping contractors. Cutting grass and pulling weeds is one thing, but being able to work with property owners to develop goals, improvements, cost efficient solutions and time/cost saving modifications is an entirely different approach Greenscape will sit down from day one and outline a few key perspectives:
What are the current property challenges? (Are the needs not being met by the current contractor, and if so, what can we do to resolve the issues and service the property more successfully?)
Can cost-saving and cost-efficient improvements be put in place to make the property more aesthetically pleasing for less cost over time than the present plan?
What can we do to ensure the property owners maximize the plant, grass, mulch and other landscape life cycle?
Beyond the immediate needs for improvement, what are the ulitmate dreams for the property? (Where would you like to see drastic beautifications and improvements in the future?)
Greenscape is a family owned and operated solution provider. We have no interest in exploiting companies or limiting the potential of a real property. Our goal is to coincide with your goal to provide the maximum level of aesthetic, safety and cost-efficient solutions to any property and ensure the property is exceeding expectations.
The Following services are regualarly provided for our customers:
Weed Control
Fertilization
Crabgrass and Sedge grass specific treatments
Aeration
Overseeding
Power Seeding
Mole Control
Also View: