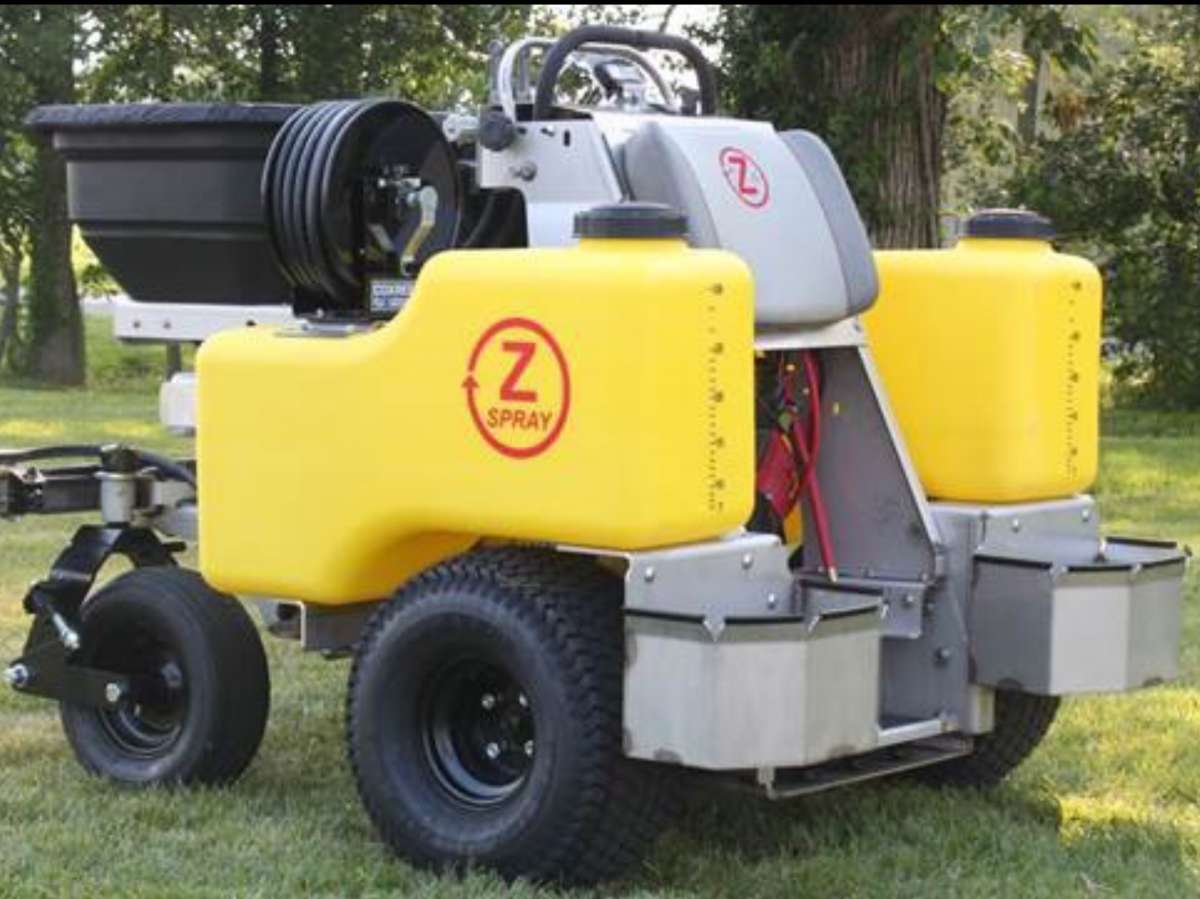 When it comes to providing lawn care in Richmond, KY or Lexington, Berea and London, it is clear that to achieve the lawn you dream of, whether it is for your home or business, Greenscape Enterprises is the company that will provide the best solutions that result in healthy, lush lawns. Greenscape, a family-owned business with headquarters in Berea, is a full service lawn care and landscaping company that has been in the business for 30+ years. Greenscape Enterprises has deep roots in Central and South Central Kentucky with an established line of satisfied customers remaining faithful to Greenscape as their quality lawn care service provider.
When you are looking for lawn care in Richmond, KY, residential or commercial, you will find that Greenscape does not provide cookie cutter services. No two lawns are the same. We pride ourselves on developing a relationship with our customers that includes:
developing goals for what the customer wants from lawn care
planning for lawn improvements
cost-efficient lawn care for the long term health of your lawn
Because we are native to Kentucky, we fully understand the various conditions that will impact lawn care in Richmond KY and need to be taken into consideration when developing a lawn care plan. Greenscape Enterprises will assess any particular property challenges, develop goals and suggest improvements. Our plan will also take into consideration your plant materials and the use of mulch where needed.
We will examine the soil to determine whether or not it is compacted to the point that it needs aeration. If soil is compacted, it is difficult for air, water and nutrients to reach the roots of your grass. Aeration, the perforation of soil with small holes, is an effective remedy for compacted soil and allows your grass to grow stronger and more vigorously. Aeration services are available through Greenscape.
Greenscape Enterprises uses only the safest and most cost-effective products for lawn care in Richmond, KY in order to achieve our mutual goal of a safe, aesthetically pleasing lawn. Every employee at Greenscape takes personal pride in caring for your lawn and your satisfaction is our everyday goal. We will work with your soil, fertilize and control any weed infestation, seed when and if seeding is needed and mow and trim routinely and dependably with excellent equipment throughout the growing season. Our satisfied customers sing the praises of our professional services, pleased not only with the finished product but with the professional style with which Greenscape operates. And, when the compliments about your beautiful lawn start flowing in, we want you to take full credit! You made the decision to consult with Greenscape Enterprises, you helped to create the plan, you decided to let Greenscape work for you.
Your lush results are the best method Greenscape has for promoting our lawn care in Richmond KY, Lexington, Berea and London. Contact us for more information on how Greenscape can help you to put together a beautification plan for your lawn.