Landscape Maintenance Service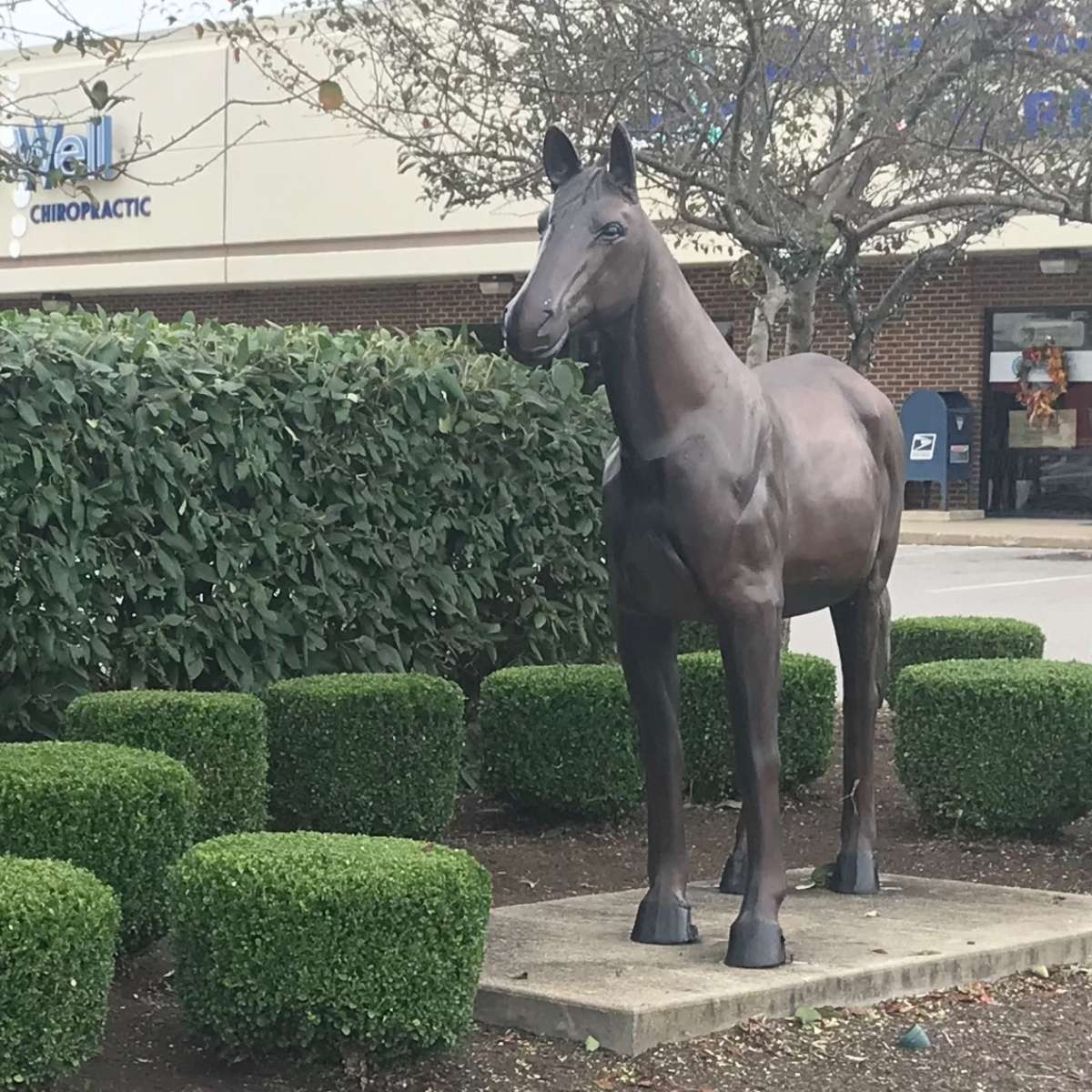 Greenscape Enterprises, based in Berea and providing services in the Lexington, Richmond, London region, is a Kentucky-owned, family-run business that provides a variety of services, including commercial landscaping and landscape maintenance service, hardscape planning and execution and mulching services for commercial properties. At Greenscape Enterprises we know that the outside view of a business creates that first and lasting impression of a property, making a statement about welcoming, appearance, professionalism and attention to detail.
Well-done landscaping is an investment and the use of a landscape maintenance service will help to keep your property looking good and your landscape materials healthy. Whether you are a business owner or property manager, you have a sense not only of the work that this involves but also the importance of doing this right. When you contract with Greenscape for your landscape maintenance service, you are protecting your investment in:
lawn
plant materials
hardscape features
When you turn to Greenscape Enterprises for landscape maintenance service, we will provide high-quality, timely, hassle free care for your business. We have been in the landscape maintenance service business for years and we know what it takes to do the job right. We take great pride in providing customer satisfaction and our customers know that this is a defining strength of Greenscape Enterprises. We are not satisfied until you are satisfied. Just as you want to make that great first impression, we share that goal with our customers.
Our full-service landscape maintenance service includes: perfectionist mowing and trimming, professional weed control timed correctly throughout the year, thorough Spring and Fall cleanup, appropriate perennial care, shrub trimming and care to enhance the life of these materials, field mowing and bush hogging if needed, trim and care for trees, periodic mulching, hardscape maintenance and any other special requests our customers might have. All of the work done by Greenscape Enterprises is guided by the best practices in landscape maintenance service. We have invested in staff, topnotch equipment and the best products on the market.
Why use a professional landscape maintenance service:
If you are a business owner, you want your business to put its best foot forward and you can be assured of this when you contract with Greenscape Enterprises.
Whether a business owner or property manager, you understand the investment in great landscaping comes at a price and must be maintained correctly.
As a business owner, you know what your focus should be. You need to pursue your goals and let Greenscape Enterprises do what it does best: providing high quality landscape maintenance services and contributing to your great first impression!
Contact Greenscape Enterprises today and let us do the heavy lifting for you. Visit our website at GreenscapeEnterprises.com or give us a call at 859.314.8066 and talk with us about what you are seeking in landscape maintenance services. We are available 7 days a week from 9:00 am to 7:00 pm. We have a long list of satisfied customers who will testify to our great work.